Currently viewing the tag: "hierarchy"
Many Christians from the early church were brutalized, persecuted and murdered, Jesus and his followers had brutal enemies. Despite this the body of Christ grew quickly, in fact growth still typically happens where Christians are persecuted. It did not take long however for the enemy of Jesus to find a more effective strategy against him – position within powerful […]
Continue Reading

→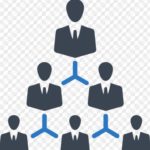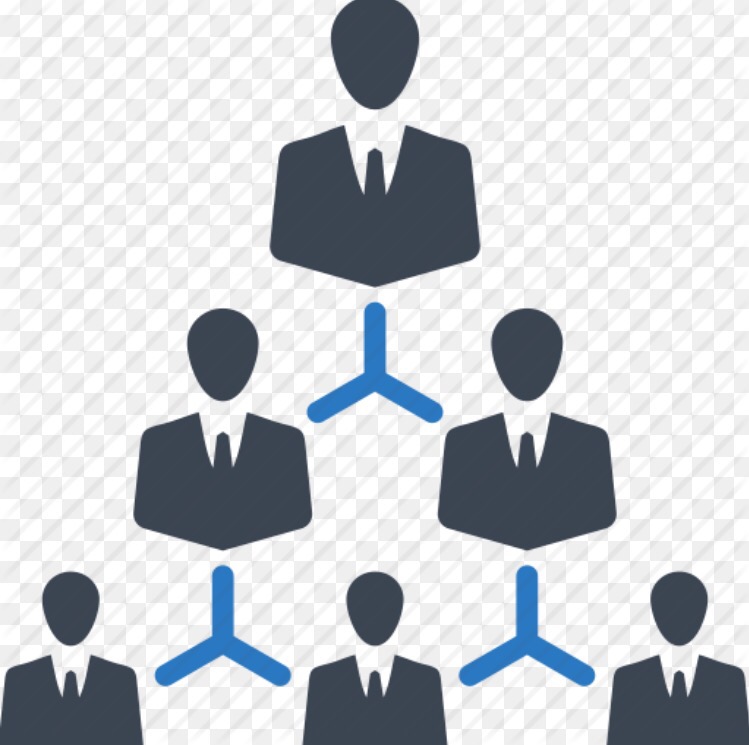 The third and final lesson from working in a hierarchy is that highlighted in scripture.
Matthew 8:5 And when Jesus entered Capernaum, a centurion came to Him, imploring Him, 6 and saying, "[Lord, my servant is lying paralyzed at home, fearfully tormented." 7 Jesus *said to him, "I will come and heal him." 8 But the centurion said, […]
Continue Reading

→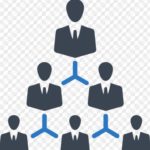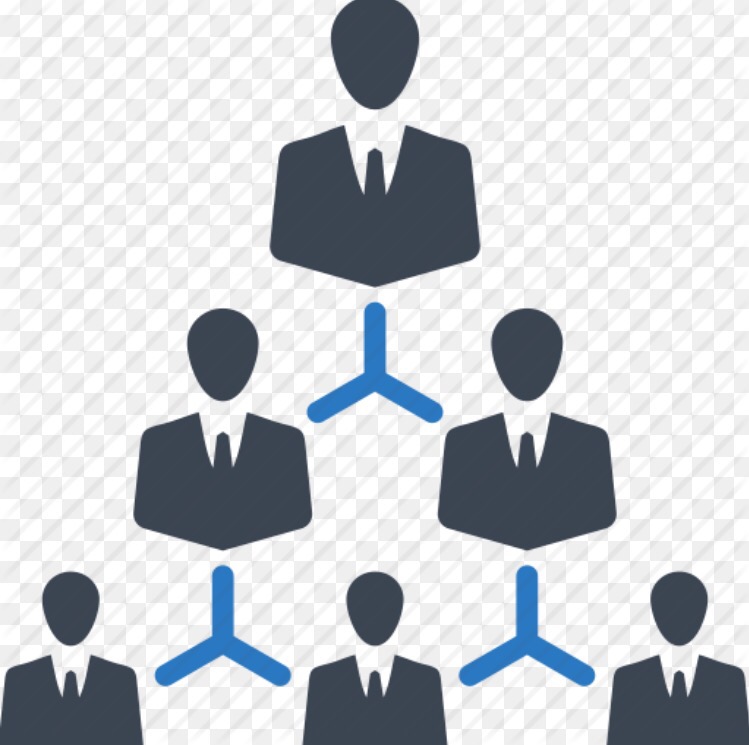 Almost all of us currently do or will need to participate within a hierarchy. Some hierarchies are very healthy and others are extremely toxic and everywhere in between. I write these posts to share with young people how to do well within hierarchies. I wish I would have realized these long ago when I started working in my company.
[…]
Continue Reading

→