There is something supernatural about looking someone in the eye and seeing and hearing what Jesus is doing in them, among their imperfections and inadequacies.
Not recycled doctrine or parroted talking points, not marketing catch-phrases but fresh life from Jesus Christ from their own spirit, it strengthens and edifies everyone.
This puts Jesus Christ on display.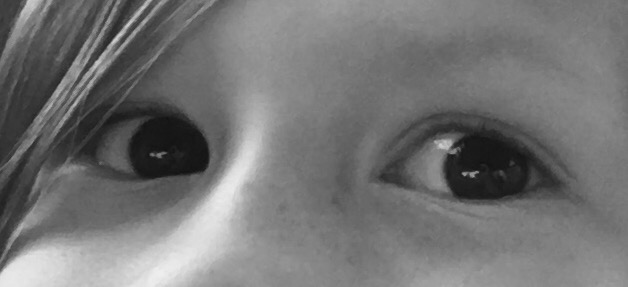 The world needs much more of that, not less.