Welcome to my blog! This site is a place for me to share what is on my heart, and to share any upcoming books I am publishing.
As you may have seen, I am fascinated with Jesus Christ, there is much more to him than most people realize, one of my goals in life is to forever increase in the knowledge of him, and so a primary goal of my writings has become to reveal him to readers.
Please sign up for my email list, please connect and feel encouraged to comment on posts. Please share this content on your social sites if it helps or inspires you.
Contact information: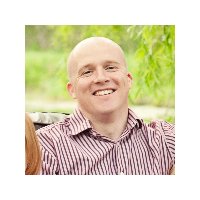 email: collierak@me.com
RSS Link to this site:  http://feeds.feedburner.com/Adamcollierfeed
On Twitter: @Colliers2
Facebook: FB page for AdamCollier.com
Please subscribe to the email list!